Letest News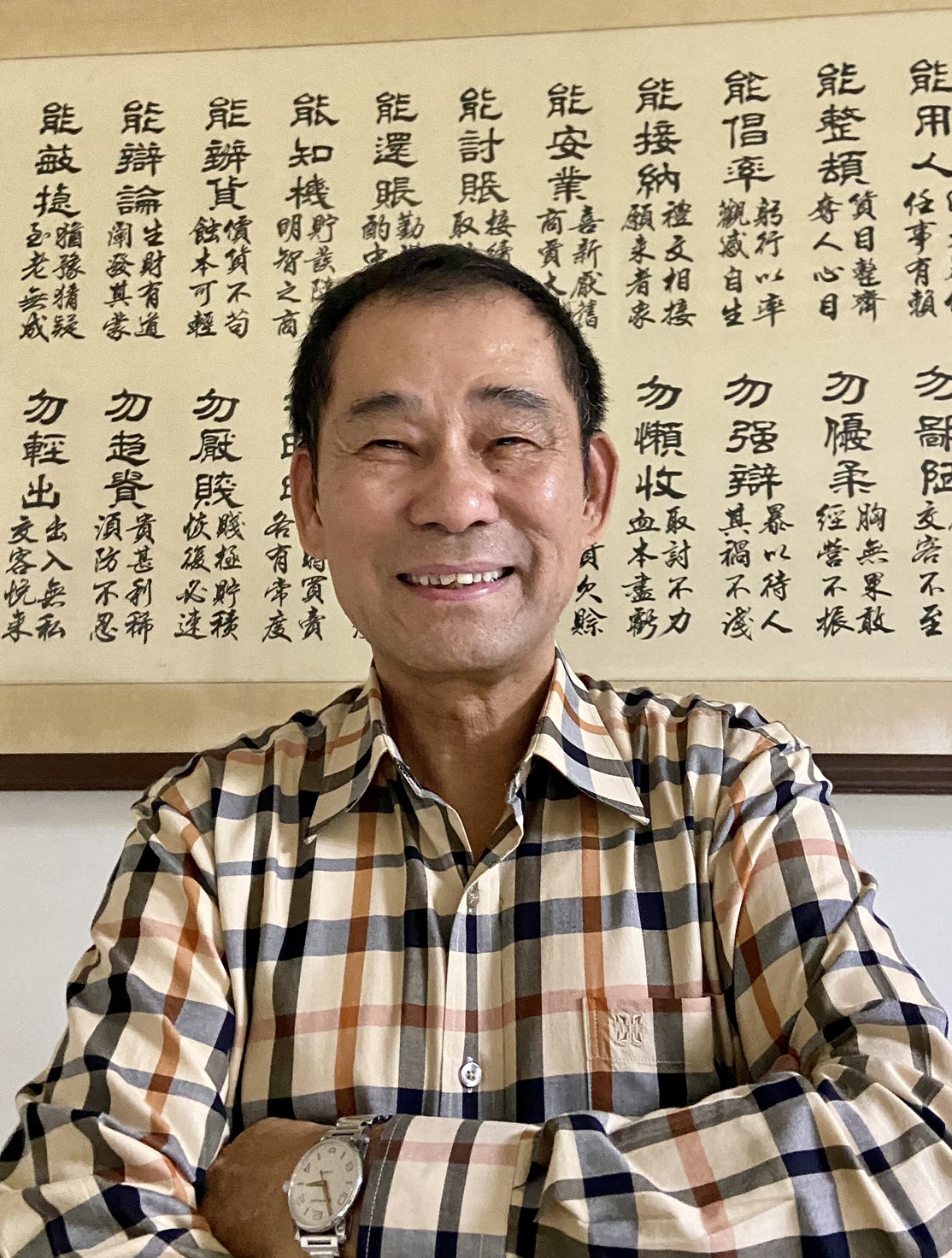 Chiao Teng Hsin Enterprise Co., Ltd. has entered its thirtieth year, which is really touching.
Looking back to the beginning of the business, I worked hard for the enterprise by leaving early and returning late every day, competing with my family and workmates. Over the past 30 years, I have worked step by step and strived for sustainable operation and development on a stable basis. We have a heart that will never give up, and are full of enthusiasm for ladders, constantly meeting the needs of various leaders in the domestic and international markets. Finally, the brand of "Chiao Teng Hsin" was launched. The hardship in the process of the brand building is not a simple sentence.
At that time, the ladder market we invested in was often price competition among the same industry. In order to break through this dilemma, we have made many attempts in the past 30 years, including applying for invention patents, domestic and foreign product certification, operating domestic channels, expanding foreign markets, social media, e-commerce operations, etc. Diversified reach is necessary to enhance the difference of Chiao Teng Hsin and let consumers know that Chiao Teng Hsin is a strong and conscientious brand in the region that can provide a safe and stable ladder to assist in high-risk operations.
In my opinion, the success of Chiao Teng Hsin Enterprise Co., Ltd. today is undoubtedly the result of the operation of the entire team. Each of our colleagues, customers, and suppliers is important co-partners of Chiao Teng Hsin. Looking back on the past 30 years, I have tens of thousands of gratitude in my heart. We have gone through this process together. It's not easy to become a brand that a factory has never heard of.
As the external environment continues to change, Chiao Teng Hsin Enterprise Co., Ltd. will continue to challenge various difficulties. Regardless of the circumstances, we must abide by the core values of Chiao Teng Hsin. I hope that our partners at Chiao Teng Hsin will continue to shine by maintaining the spirit of quality and safety leadership and moving forward into the global ladder industry with Taiwan as our base. Best wishes for the 30th anniversary of Chiao Teng Hsin Enterprise Co., Ltd.!